Carpet Cleaning Service in Tarry Town NY By allCare Carpet And floor Service.
Searching for affordable Rug cleaning Service in Tarry town ? AllCare Carpet & Floor Service provides variety of professional home cleaning services including but limited to Carpet Cleaning, Tile Cleaning, Upholstery cleaning and Flood damage repair for all your residential and commercial facilities, Clean Carpets and rugs environment preserve the value of a beautiful homes in  Tarry town NY, but are also responsible for the accumulation of large amounts of undesired and minute air pollutants. For immediate professional Rug cleaning service call All care carpet @ 914-737-1150
Check out our carpet cleaning pages in Yorktown,Yonkers,and Carpet cleaning Rye.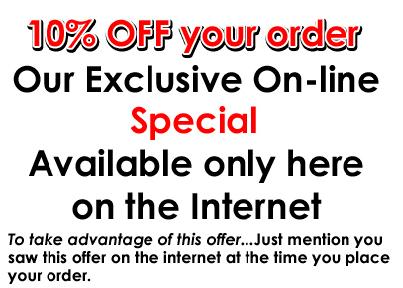 For Quality Carpet Cleaning in Tarry town Call Today
914-737-1150